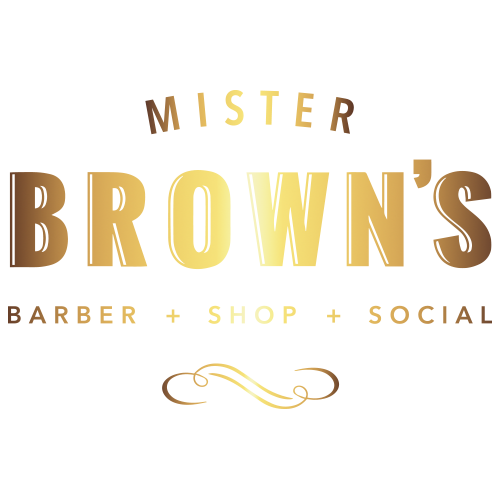 "It's not just about getting a haircut, it's an experience."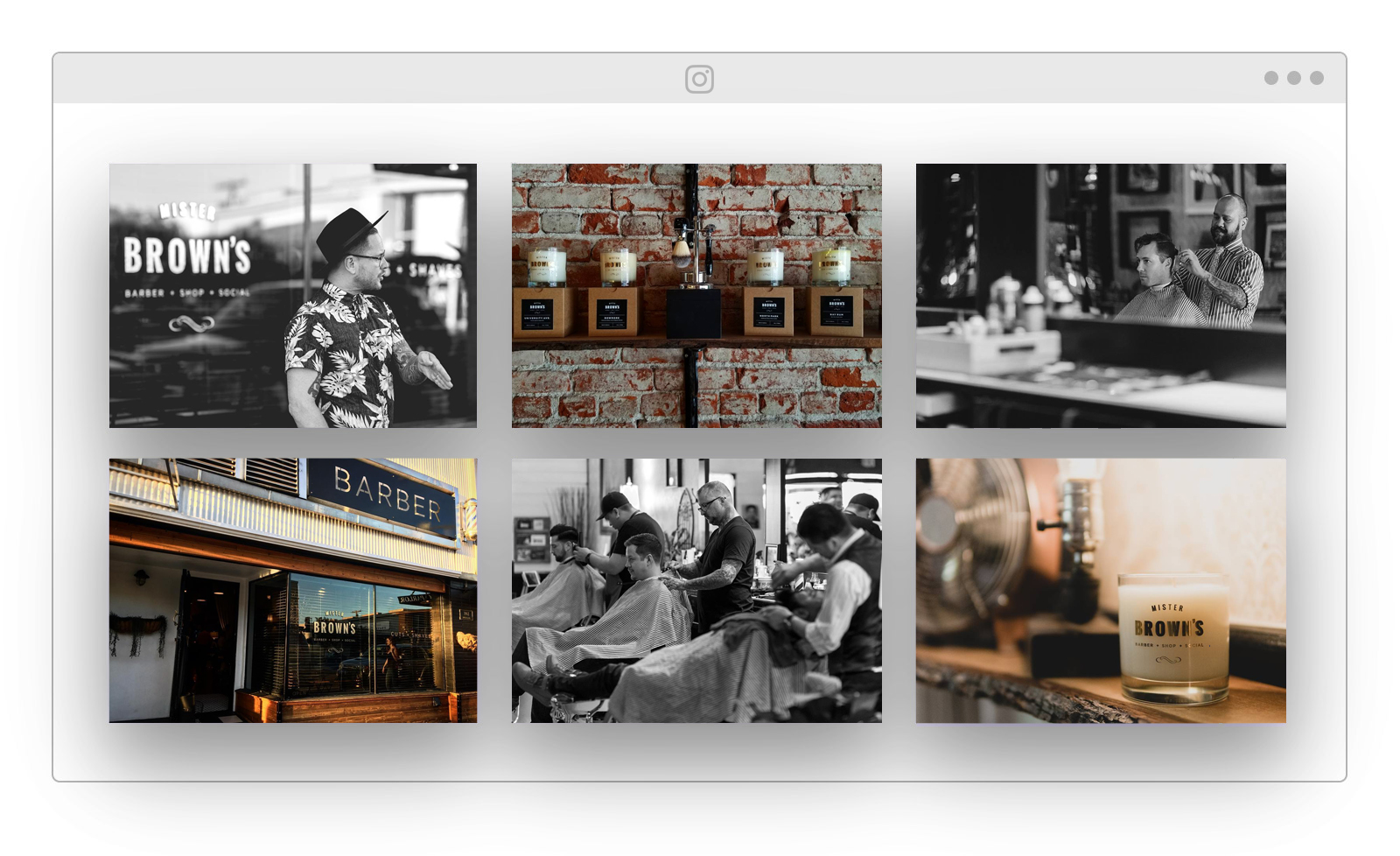 FROM HOT SHAVES TO CLEAN FADES
Mister Brown's Barber Shop is one of a kind, a luxury brand based on a gentleman's flare and the iconic classics of mens fashion. From hot shaves to clean fades Mister Brown's takes you back in time as you sink deeper into the vintage chair that Lee Brown (owner) specifically acquired. Located in North Park, San Diego.
There are countless reasons why our service is better than the rest, but here are some to name a few.
Lee Brown
Mister Brown himself.
BEHIND THE
EXPERIENCE WITH
MR. LEE BROWN